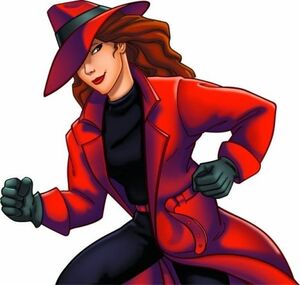 HELP CARMEN! I can't find the front of my house. Summer came and I lost it!
I called up the ACME Detective Agency and that red hot lady is on the case!
THE INVESTIGATION: locating the front of my house.
I saw her pull out a magnifying glass, she got the neighbors testimonies, and she took a report.
The CONCLUSION: there are three obstructions that cover the right, left, and center of the house. In other words...
this,
this
and a whole lot of this.
Oh and one more thing, the yellow and brown trim are NOT cutting it for me.
I guess Carmen found the front of my house, it just needs a little TLC when it comes to curb appeal.
I am picking out exterior paint colors, should I go with
Downing earth or
Green stone
I wonder if I am going to be able to paint around those trees?